The Swallowing Innovations Lab has three dynamic research streams, traversing scholarship in discovery, knowledge translation and education.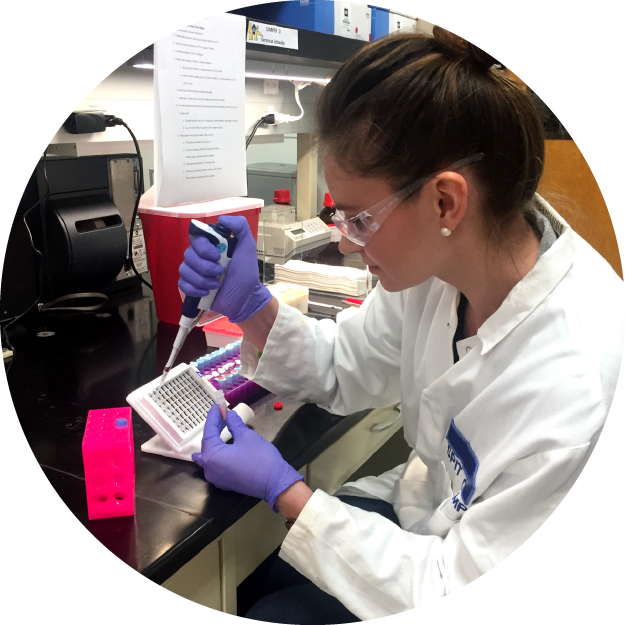 Discovery
With a focus on critical illness, we analyze cross-systems involvement during swallowing following artificial airway use and/or non-invasive ventilation. The main goals for this stream are to: 1) investigate the integration of multiple systems and biomarkers during swallowing and 2) create a dysphagia risk profile to aid in the early identification of dysphagia following prolonged mechanical ventilation. Our investigations span biomechanical and biomarker analyses, clinical practice pattern assessment, and clinical practice guideline development for those with artificial airways.
Photo credit: UC-Irvine IISBR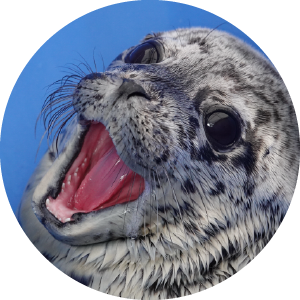 Knowledge Translation
We conduct and utilize systematic evidence synthesis to guide clinical practice in the area of swallowing and its disorders.  Our synthesis projects span scoping, systematic and overview of reviews, which map the relevant evidence and in some cases, report on its quality.  We translate this knowledge to enhance care delivery not only for humans but also for other species.  Through our design of a cross-species conceptual framework for feeding and swallowing rehabilitation, we have created a synergistic line of inquiry where we are exploring whether the advances made in this area of human medicine can be applied to other species.
Photo credit: Vancouver Aquarium Marine Mammal Rescue Centre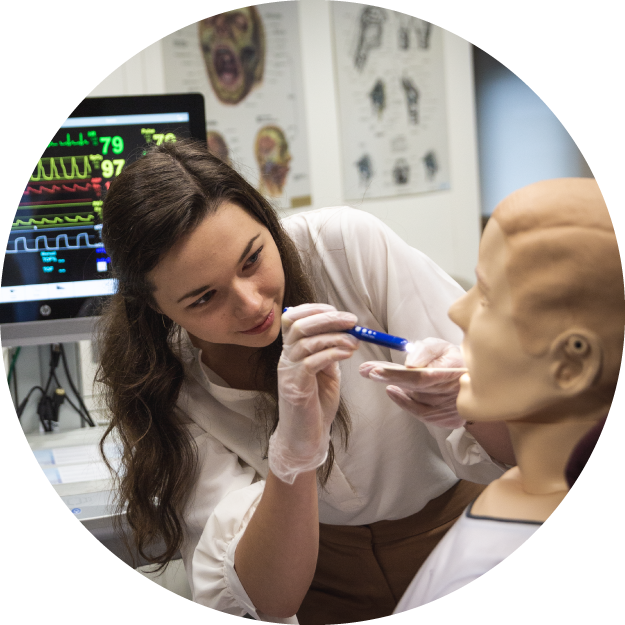 Education
Modern technology is transforming how we teach and learn. Our lab is harnessing the capabilities of robotics, virtual reality and more to create interactive opportunities for researchers, trainees and clinicians.  We are developing and evaluating novel pedagogical approaches and educational tools for skill and competency acquisition in swallowing.  As we gather evidence, our goal is to optimize the use of these technologies in order to broaden research horizons, train the clinicians of tomorrow and enhance the skills of current practitioners.
Photo credit: Chris De Groot