Dr. Stacey Skoretz
PhD, CCC-SLP, SLP(C), R.SLP
Assistant Professor, School of Audiology & Speech Sciences, Faculty of Medicine, University of British Columbia
Assistant Clinical Professor, Department of Critical Care Medicine, Faculty of Medicine and Dentistry, University of Alberta
Dr. Skoretz is a medical Speech-Language Pathologist, an Assistant Professor at the University of British Columbia (UBC), and Director at the Swallowing Innovations Laboratory (Si-Lab) at UBC. She is also an Assistant Clinical Professor with the Department of Critical Care Medicine at the University of Alberta, and Associate Member of the Centre for Heart Lung Innovation at St. Paul's Hospital. Her research affiliations include Providence Health, Vancouver Coastal Health and Fraser Health. Utilizing a clinical-research framework, Dr. Skoretz aims to improve health outcomes for people with dysphagia through evidence-based assessment and management.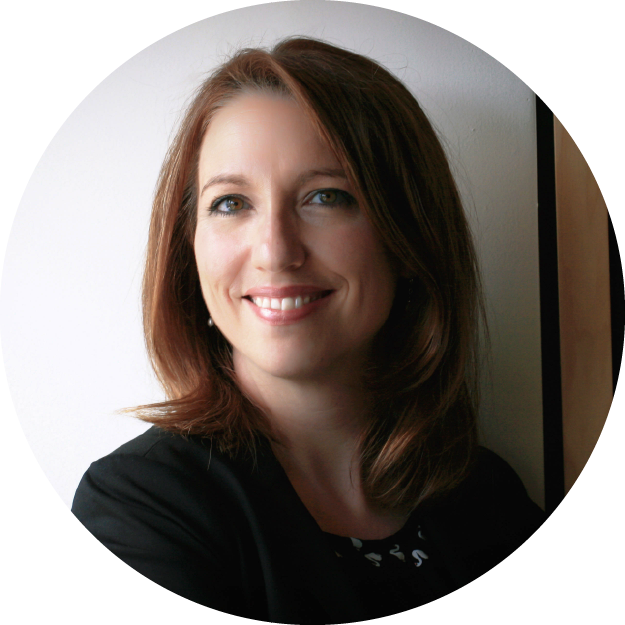 At Si-Lab, Dr. Skoretz has an active and diverse research program spanning multiple centres across two Canadian provinces. It is best described in three streams: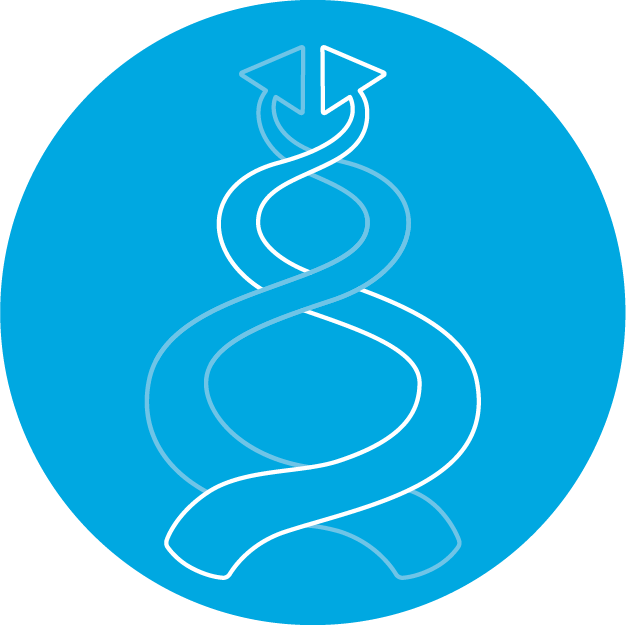 Primary research in critical illness, namely, investigating the cross-systems interactions during swallowing following artificial airway use and/or non-invasive ventilation.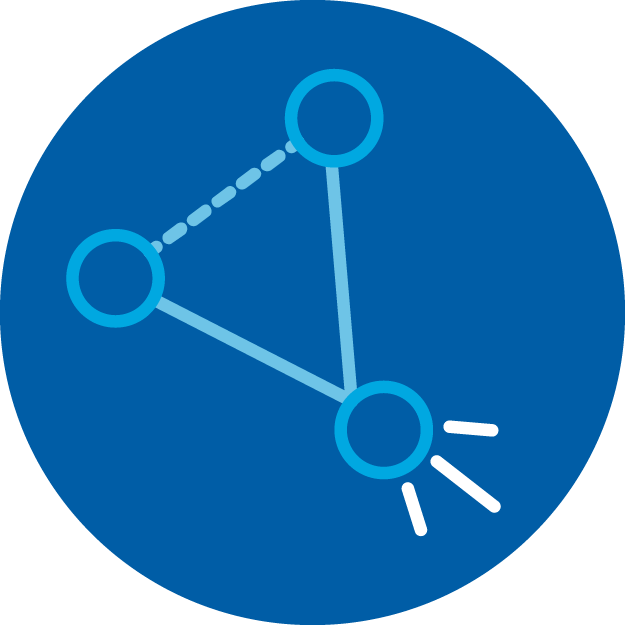 Systematic evidence synthesis to guide clinical practice in the area of swallowing and its disorders as well as the creation of cross-species conceptual frameworks for feeding and swallowing rehabilitation.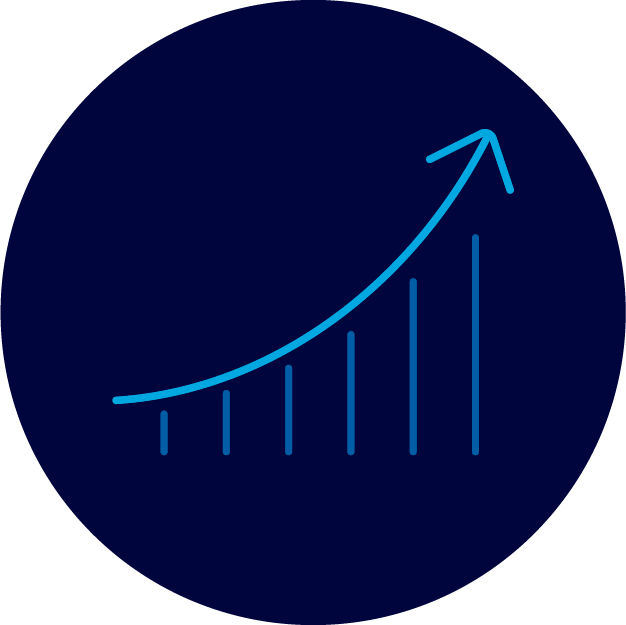 The development and evaluation of novel pedagogy and educational tools for skill and competency acquisition in swallowing.
Her research is funded by provincial and national grants and Dr. Skoretz has received numerous research awards for her work. In addition to conducting research in both British Columbia and Alberta, she teaches graduate-level courses in the areas of swallowing and motor speech at UBC-Vancouver and works clinically at the University of Alberta Hospital in Edmonton.