New Directions in Dysphagia
Combining leading-edge science with human compassion, the Swallowing Innovations Lab strives to improve safety and quality of life for people with swallowing disorders
Welcome to the Swallowing Innovations Lab! Founded by Dr. Stacey Skoretz in 2016, the lab is the first of its kind at the University of British Columbia and in Western Canada.
At the Swallowing Innovations Lab (Si-Lab), we utilize a clinical-research framework to improve dysphagia outcomes through evidence-based assessment and management. Our goals include: understanding the cross-system interactions during swallowing following critical illness, engaging patients to ensure patient-centered and individualized therapeutic approaches, linking research to practice through knowledge synthesis and translation endeavours, and enhancing education in the swallowing sciences through the development and use of novel technologies.
Photo credit: UBC Faculty of Medicine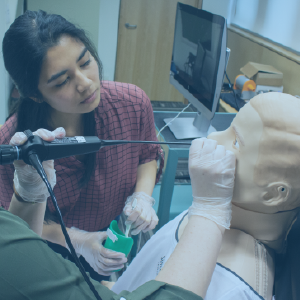 At the Swallowing Innovations Lab we bring together:
Researchers from multiple disciplines; post-doctorate, graduate, and undergraduate trainees; clinicians at the forefront of their practice, and patients. Our dynamic team is focused on improving care and quality of life for individuals with dysphagia.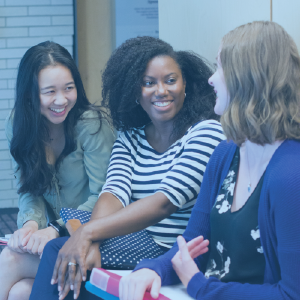 Swallowing Innovations Lab approaches research streams from unique perspectives, maintaining a dynamic and innovative environment. Our researchers, trainees and clinicians come from a variety of academic backgrounds and fields. Learn more about joining the lab below!
The Swallowing Innovations Lab is grateful for the support of clinicians and patients throughout Canada and beyond. We would not be able to succeed without them.